To become a good baker all you need are good ingredients,tools and some time and patience in the kitchen. Practice does eventually lead to excellence so I encourage you to start easy and as your confidence builds you will be amazed at what you can accomplish.
  So what you need to start your baking life?
  The best baking kit:What to buy and why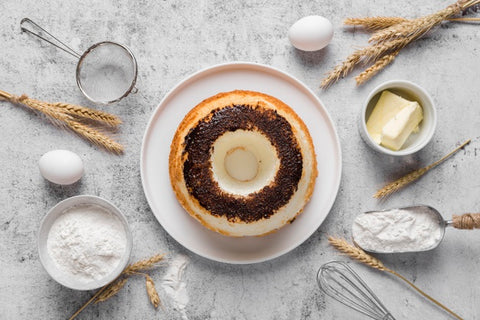 More commonly used tools:
Oven
With a powerful Oven,you can enjoy all kinds of Egg tart, cookie, pizza, bread, cake at home.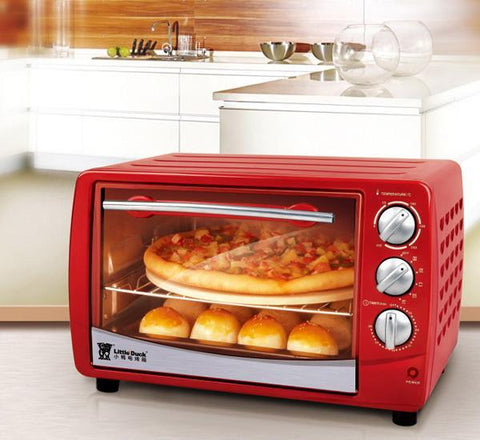 Different types of stainless steel basins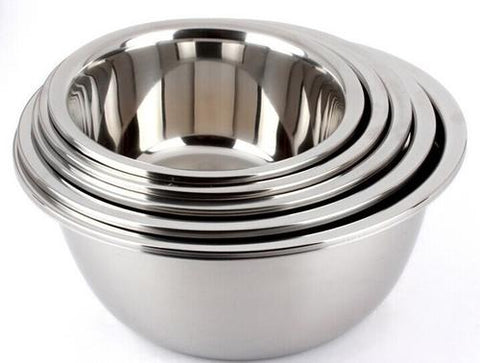 Scrapers, scrapers and silicone brushes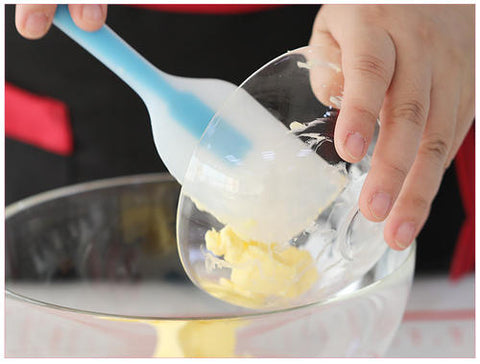 Silicone pad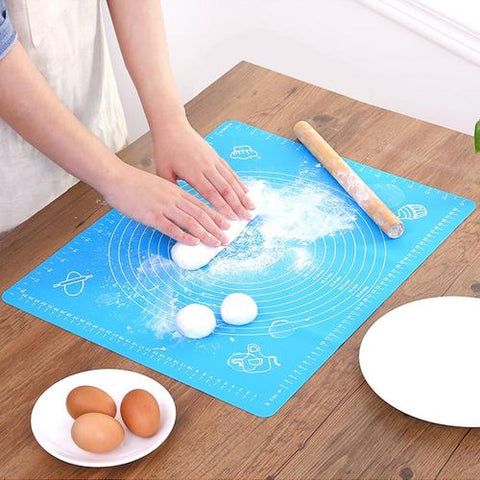 Cake demolding knife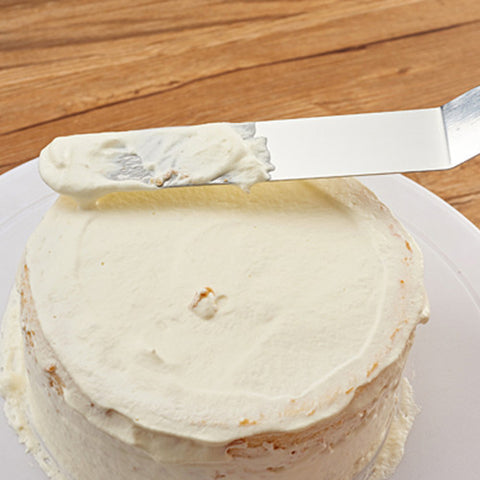 Oil cloth (can be used repeatedly, instead of tin foil and oil paper)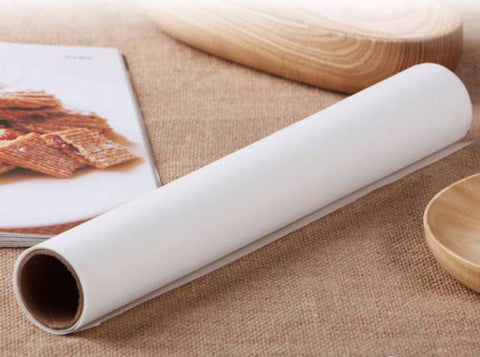 Non-stick baking tray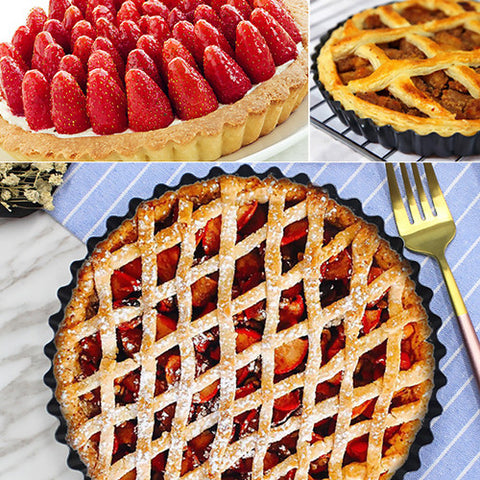 If you have a range of quite big, flat, heavy baking trays that are non-stick, you can bake all sorts. Non-stick is definitely preferable, but if you don't have non-stick then either coat with some oil or use non-greaseproof paper.


Cake mould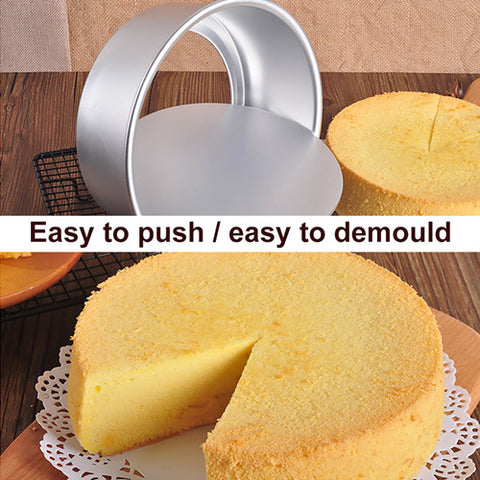 Toast mould
Thermometer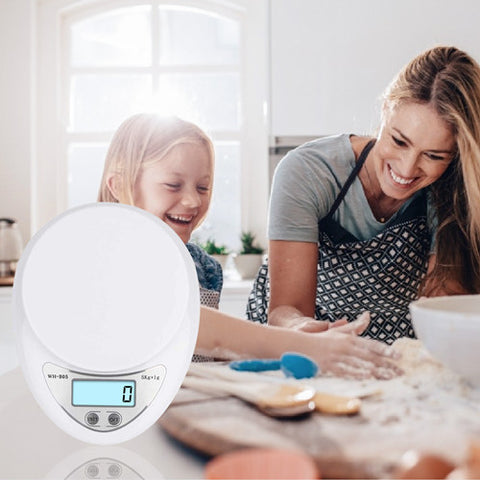 You wouldn't believe how much can go wrong just because ingredients have been weighed incorrectly. If you're just a little bit out it can have a catastrophic effect on flavour and consistency, yet it's one of the easiest things to get right. Just concentrate at the start because any errors will only be amplified going forward!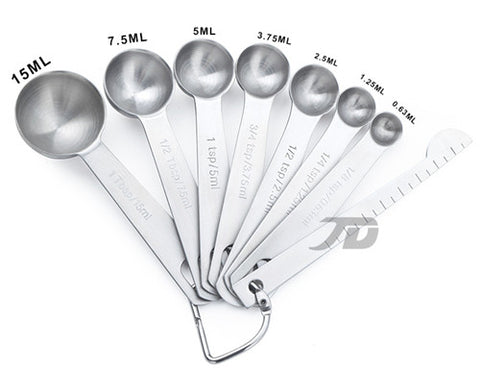 Egg separator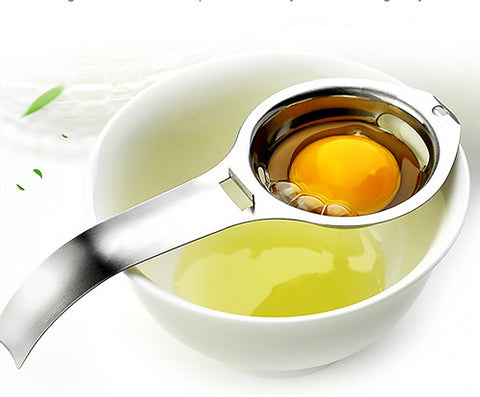 Eggbeater (manual, for mixing)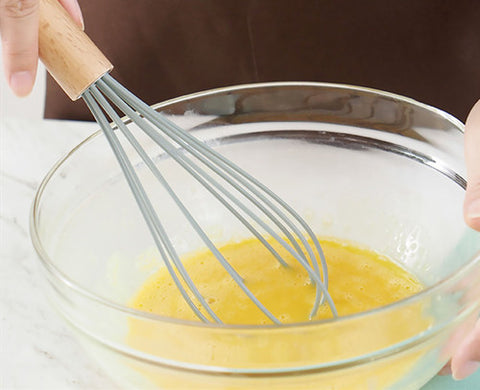 Ensure your mix is velvety smooth with a reliable whisk.

Electric eggbeater (used to beat egg whites or whipped cream, this can be omitted if there is a chef machine)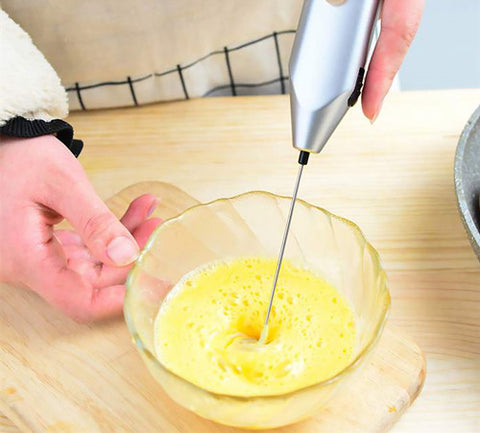 You can knead by hand if you want, but an electric mixer will certainly save you some time and it is much less strenuous on your arms and hands!

Flour sifter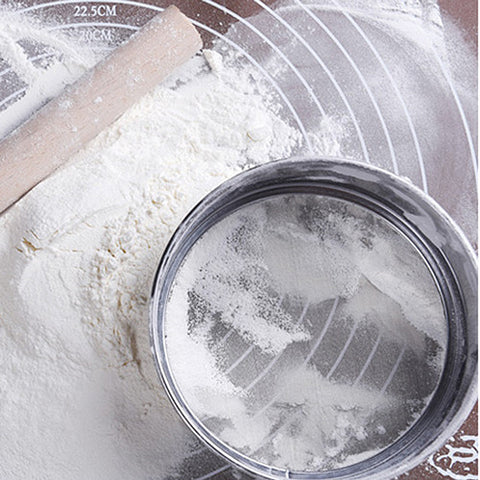 For even distribution of flour, a small sieve or mesh flour shaker comes in handy.